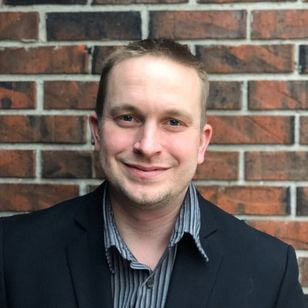 A little about me
Real Local.
Buying a home in a new area can be a stressful experience. Especially since most home buyers start their search on a national real estate search engine or with a national brokerage. Sure, you can look at a lot of homes for sale, but you don't get any useful local information. That can cause a lot of wasting time and a lot of frustration.
AREG built our search engine not just to show you all available homes on the market, but to give you great information on the Greater Springfield Metro Area's cities, towns, and school districts. You won't find the best dive to eat breakfast on Zillow; but you'll find it here.
Real Experts.
While we are knowledgeable about the local area, that isn't the only expertise we provide. We also stay plugged into the local real estate market and review all the data daily so that we can provide you with the best advice possible.
Our founder, Zac Albers, has extensive experience as a marketing professional. He spent an entire career providing digital marketing services for Fortune 100 companies. He brings that national experience to a local level to provide unparalleled knowledge and experience when marketing our clients homes.
Real Results.
Albers Real Estate Group was founded with the guiding principle of providing our clients with extraordinary results.
We are dedicated to providing the most up-to-date market data in the area. Our team is made up of caring, knowledgeable professionals that work tirelessly to help you with the home buying and selling process.