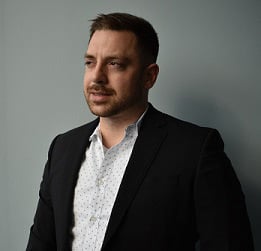 A little about me
Welcome,
This last several years I have had the pleasure of helping friends, clients and colleagues with their Real Estate needs.
From a small plot of land in Onalaska WA to million dollar listings in Kirkland WA, I have treated each person and family with respect and encouragement along the way. If you have considered a change or are looking for advice on the market, I would appreciate earning your trust and business.
Not everyone is ready for the next step in Real Estate, most don't know where to start. It starts small, coffee with someone and sharing your dreams.
With Respect & Encouragement,
Victor Ashley