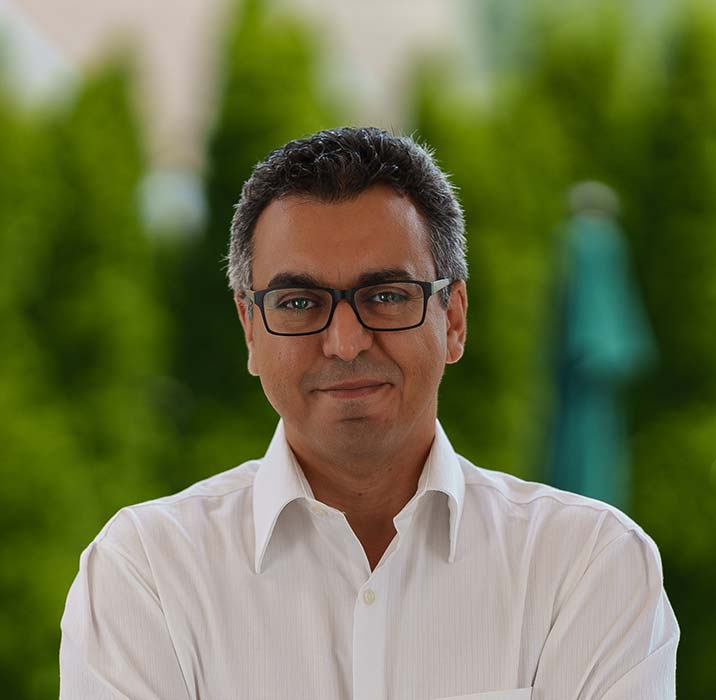 A little about me
Suhayl came to Sachs following a distinguished 20-year career in IT and sales. His experience as a software engineer, technology consultant, VP of Business Development provided him with a solid foundation for real estate.
Raised in Maryland, D.C., and Virginia, Suhayl brings a native Washingtonian's knowledge of the Washington Metropolitan Area to his real estate work. With a bachelor's degree in economics and a master's in management. He brings an understanding of local market trends, the economic principles that drive the real estate market, and the key financial factors to consider when buying or selling a home. Suhayl's counsel is highly personalized, data-driven, and leverages technology for the best possible outcomes and an effortless buyer/seller journey.
Clients trust his skills, market knowledge, and commitment to meeting their real estate goals.
Suhayl offers his clients:
- IT background to leverage technology to gain a better understanding of the real estate market to drive better decision-making and successful outcomes.
- Bring numbers to real estate with a background in economics, business, and a 20-year career in technology consulting, C-suite experience in sales and business development.
- Uses data-driven analytics married with on-the-ground facts to value homes, not guesswork, or a third-party algorithm with a high margin of error, incomplete data, and no market visibility outside of reported data and a satellite picture.
- Transparency and expectation management by preparing, planning, anticipating, resolving, and communicating opportunities, issues, and risks to clients so they are not surprised and can make the best decisions.
A passion for real estate and personalized service of the highest quality.
Languages Spoken: French, Spanish