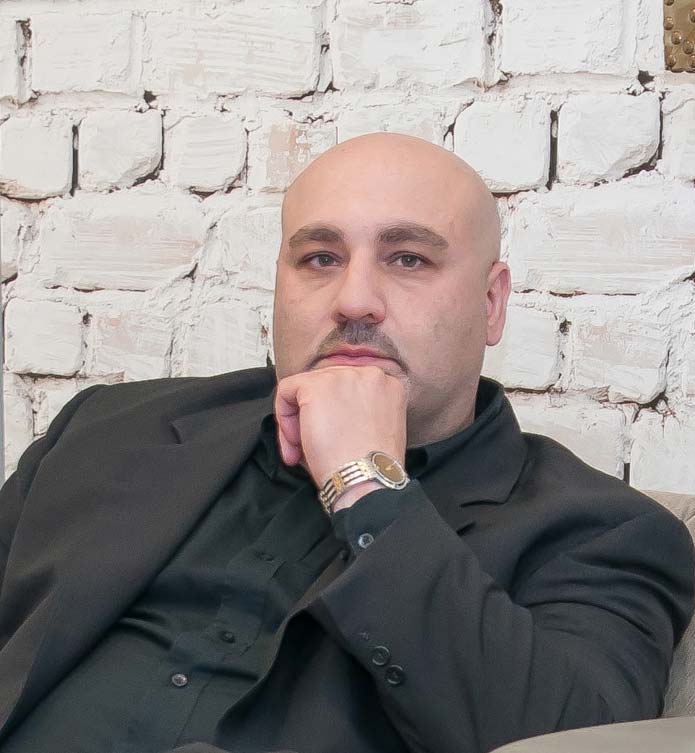 A little about me
Real estate professionals, traditionally, practice under one company and fulfill their licensing requirements through a separate institution. But welcome to a new era. Enter Pier 21 Realty, LLC. Family-owned-and-operated by Broker / instructor Philip Simonetta and his Broker Associate / Instructor son, Aiden, Pier 21Realty, LLC. is a unique combination of brokerage and school, an independent non-franchised company headquartered on Cassat Avenue.
Philip Simonetta has over two decades of expertise in Florida's real estate, having been involved in consulting, financing, and structuring businesses in the entertainment and restaurant fields. He draws on knowledge from this broad background that average agents just don't have. He has seen real estate professionals through a variety of trials and tribulations. "The national statistic is 80% of people who are in this business now will not be in it in two years," Simonetta said. He believes the reason for that is no one truly trains and mentors them through the practical application of the theories and principles they are mandated to learn. "A book can teach you how to get a real estate license but not how to deal with a client on a personal level during a transaction," he said.
Simonetta's goal is not only to help clients find their dream homes and acquire their investment properties but also to empower real estate professionals with the knowledge and skills needed to thrive, thereby improving the industry success rate. That's why he and his son operate Pier 21 Realty, LLC as both a real estate brokerage and a real estate school. Pier 21 Realty, LLC. is a full-service brokerage that represents buyers as well as sellers. The firm handles both residential and commercial transactions, including but not limited to strip malls and development communities.
Simonetta has access to available programs and grants, and he taps into creative solutions that address auctions, short sales, and foreclosures. "Most real estate agents enter a property into the MLS and pray that buyers will come and see it," Simonetta said. He's different. He takes a more personal and proactive approach, and his reach extends much farther. Pier 21 Realty, LLC. advertises properties in 140 countries and in 18 different languages, catering to foreign investors as well as people searching the nationwide MLS listings.
Pier 21 Realty, LLC's clients also benefit from a bit of complimentary consultation, which comes naturally to a man like Simonetta, who himself has owned a variety of businesses. He's happy to offer hints and tips to his clients on how they might make their establishments more profitable. "I've literally turned empty fields into homes. I've started cigar lounges from nothing and sold them to major corporations," he said. One of Simonetta's restaurant successes is that a sandwich shop he owned earned the 2009 Best of Philly Cheesesteak Award. "Real estate is a simple business. From the back end, there are 23 steps to closing a deal, 12 pages to a contract, 4 pages in a listing agreement, and there are addendums. But it's a hard job," Simonetta said. The paperwork is the same no matter the size of the deal. It's the connection that's established the communication between the parties, and the expertise brought by the professional that make all the difference. That's the difficult part. And that's where Simonetta stands out. "Every client I have ends up being a friend," he said. He sees the industry from a different perspective than most. For Simonetta, it's not only about making money and closing deals. It's more about empathy for him.