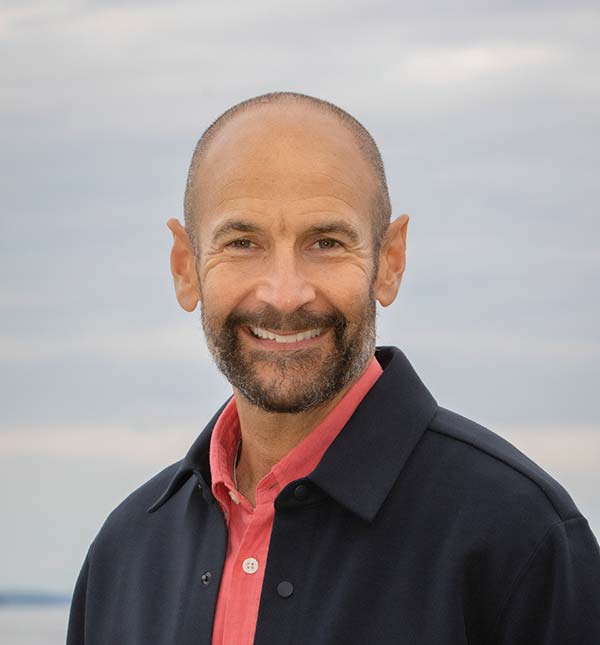 A little about me
How am I different from other listing agents?
I am a former professional organizer and stager, and I assist my clients in getting their home in optimal condition, so it stands out among the competition.
While I am good at selling houses, I am NOT good at photography! I have all of my listings professionally photographed to show them off to their best advantage.
I use a great pricing strategy to make sure the home is priced correctly for the market and is positioned competitively among all the other homes on the market.
I also prospect a minimum of 3-4 hours per day and reach out to neighbors, area Brokers and small businesses to let them know that the home is available. This helps to widen the buyer pool.
I continually invest in my education to keep my clients ahead of the game. I am a Seniors Real Estate Specialist (SRES) and a member of the Institute for Luxury Home Marketing
I donate 10% of my profit to charity
Lastly, and probably the most important to you, my average sale price to list price is 104%, (9.13.23) which means more money in your pocket!