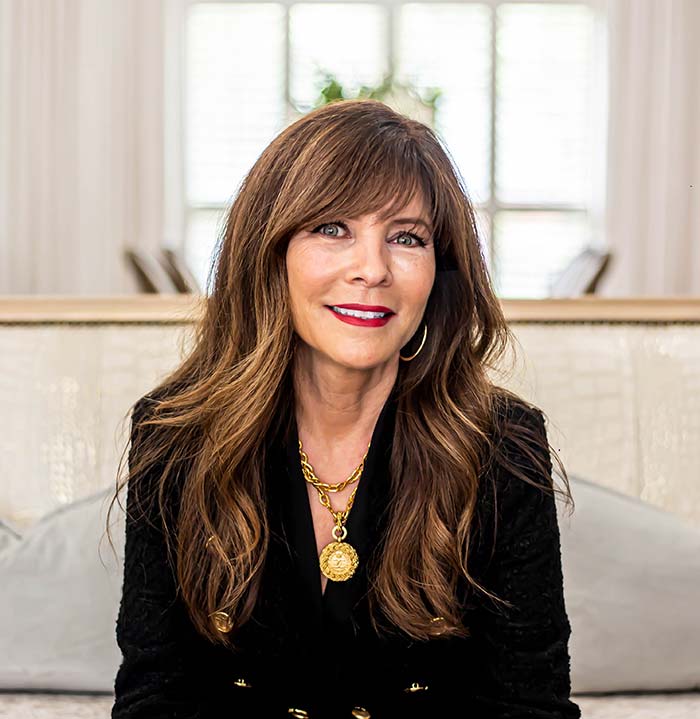 A little about me
Serving Mobile and Baldwin Counties, Lisa Granger is a licensed real estate agent serving home buyers and sellers along Alabama's Gulf Coast. Lisa is also a relocation specialist, which means she helps buyers and sellers transition either in or out of Alabama.
Interested in investing in real estate, or a finding the perfect location for your business? Lisa has experience with commercial real estate as well.
Lisa's dynamic personality, years of experience, and creative marketing plans, means everyone wins! When working with Lisa, you gain her entire network of professionals including lenders, contractors, inspectors, and more. All to provide you with the best real estate experience possible.
If you're in need of real estate services, don't do it without Lisa!