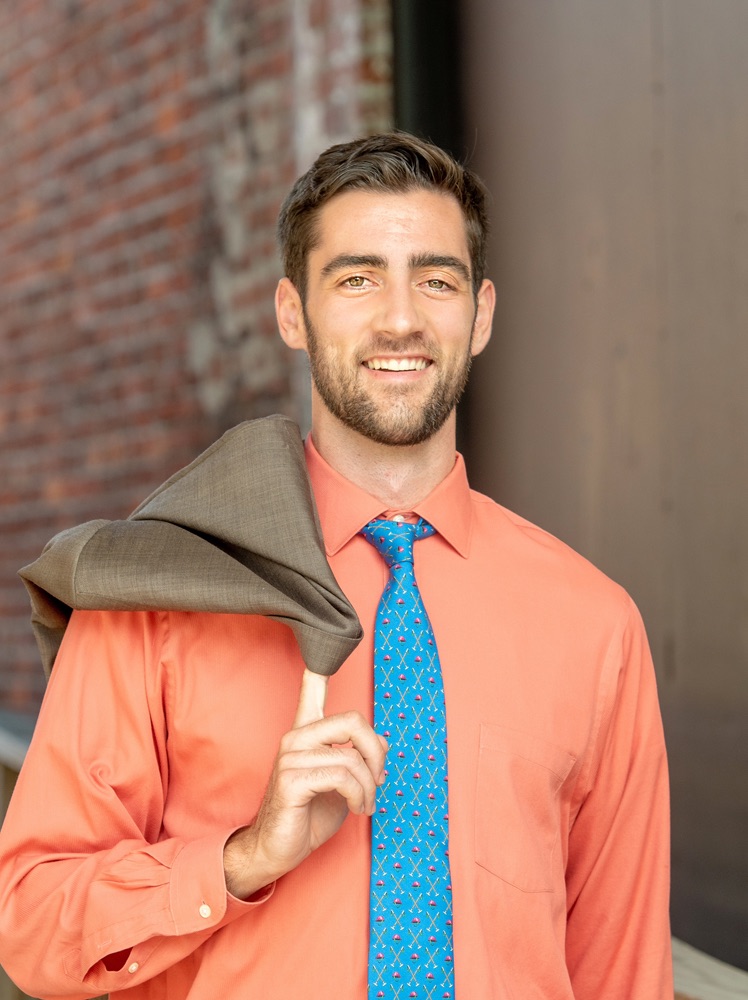 A little about me
Liam O'Reilly with Geri Reilly Real Estate is a hardworking Realtor who understands the nuances of the market and will get you the best deal on either the purchase or sale of your home. As one of the top Realtors in the Burlington area, Liam commits his time to understanding both the national and local economies in order to best advise you on your transaction. He is always available to take your call, and works hard to make sure the home buying or selling process is as smooth as possible. Liam is an expert in Burlington and the surrounding markets and you can rely on him as a great local resource if you're new to the area.
At Geri Reilly Real Estate, we work as a team. When you work with us you have three generations of Realtors under one roof who are tuned in to the market and can advise you no matter what type of property you are looking for. After you're under contract, both Liam and our Closing Coordinator will make sure you are hitting the contract timelines and will get you to closing as smoothly as possible. If you are selling your property through us, our marketing coordinator and social media specialist will make sure your property is in front of as many people as possible.
Call or email Liam today and start acting on the real estate transaction you've been dreaming about!