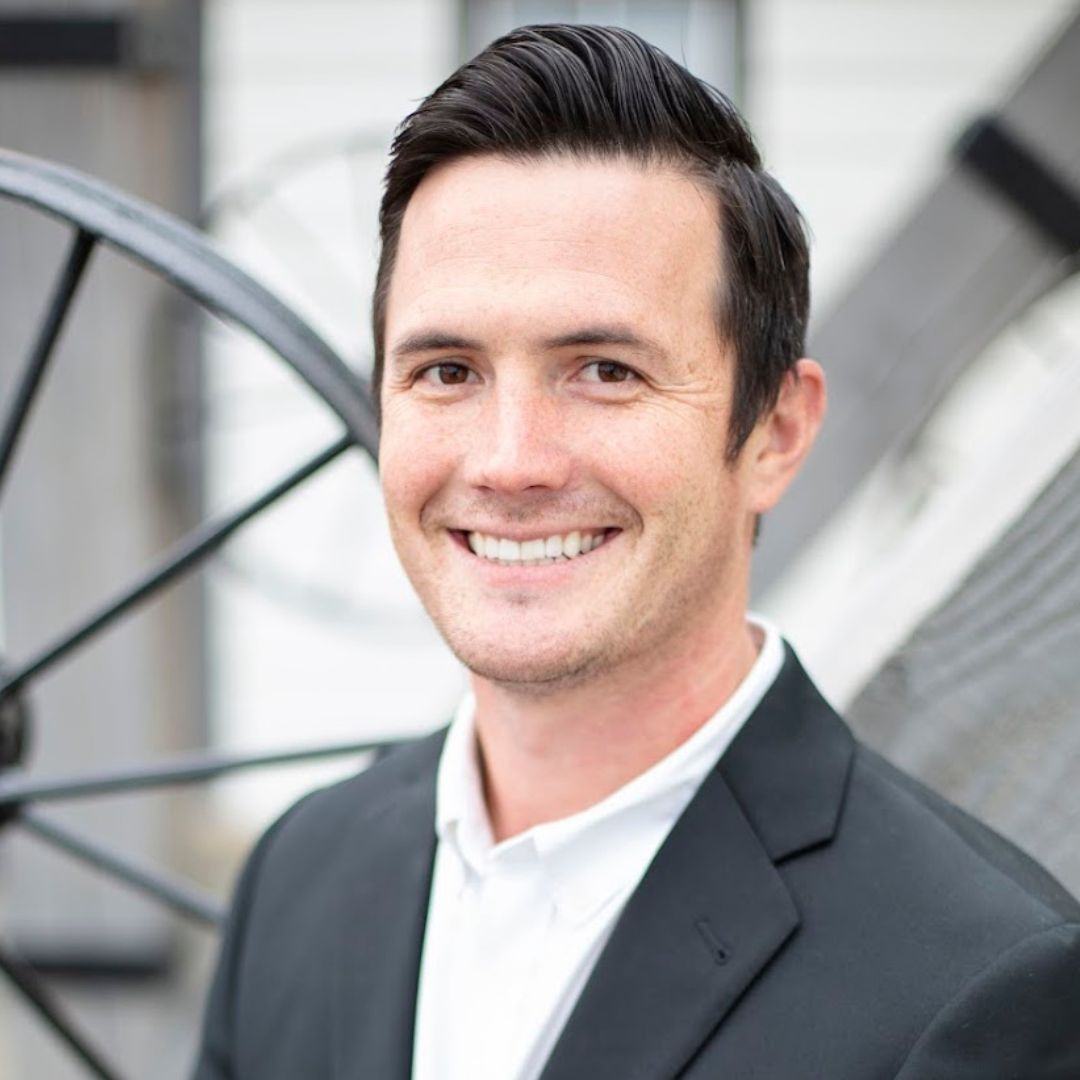 A little about me
Joshua Connell is an award winning, top-producing Realtor with over 7 years of experience.
He once had a teacher tell him, "have integrity and do the things you're telling other people to do." Josh strives to live this out as a real estate professional for his clients. He runs his day to day race with intention, integrity, passion and grit as he works relentlessly for his clients in helping them buy, sell, invest and develop real estate.
His thirst for new adventures and knowledge is never quenched. Because of that he is consistently working on taking his career and education to the next level. He has received his Brokers license, SRS (Seller Representative Specialist), PSA (Pricing Strategy Advisor), GRI (Graduate Realtor Institute), and CLC (Certified Land Consultant). These are more than just a bunch of letters, they represent his desire to never stop adding that next 1%.
As a Realtor, his greatest joy is advocating for his clients from the beginning steps all the way to the finish line and beyond. He understands navigating real estate with each of his clients' unique circumstances and desires. Josh has also found a love in personally investing into real estate. Through flipping houses, developing land or just building spec homes to sell; all have been valuable experiences that have taught him a great deal in this industry.
Josh was born and raised in the Treasure Valley. He can often be found enjoying and taking advantage of everything Idaho has to offer. He met his wife of almost 10 years here in Boise, Idaho. Together they have 4 incredible and determined boys. They can be found doing all things outdoors.
Josh does not take lightly the honor it is to work for every single one of his clients. The joy he finds in being a part of their story and the lifelong relationships that he builds is what fuels his business. He has had the privilege to serve around 150 families over his career.