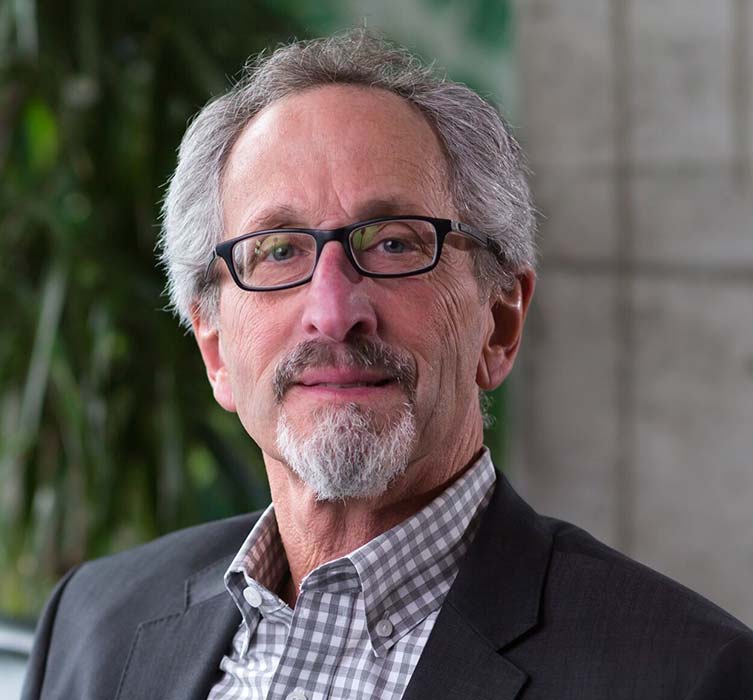 A little about me
I'm a top real estate consultant in WASHINGTON, DC. As a long-time resident of the area, I know the DC market intimately and appreciate the best it has to offer my clients. I pride myself on providing investors, homebuyers and sellers with professional, responsive and attentive real estate services. I promise my clients to listen thoughtfully to what they want and need, then help guide them to their best outcomes. The result of listening and truly understanding my clients' needs, as well as superior negotiating skills, is a long list of satisfied clients and referrals, and recognition as a top realtor in the DC market.
When selling a home, effective marketing is key, and my multi-pronged marketing approach reaches the most prospective buyers, so the home sells for the best price in the shortest amount of time. And in a challenging market, it has never been more important for Buyers to have the guidance of an experienced real estate pro. I am happy to be that guide!
I also play golf (poorly) and tennis (better) and love to travel.
So give me a call. I'm eager to help and would love to talk with you.